Leading PTE Education Research Team
Led by Official Pearson Certified Educators with over 10 years of teaching experience, our team innovated the 5-dimension+flipped classroom education program to maximise students' learning effectiveness. In the past two years, we've helped over 20,000 students quickly and effectively achieve their desired scores.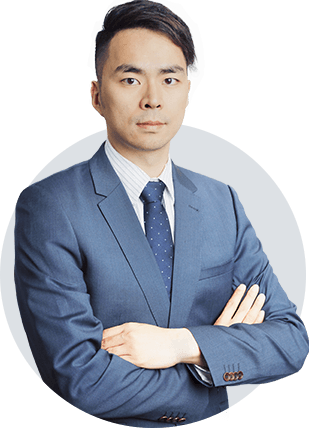 Official Pearson certified educator, PTEPLUS course designer
University of Melbourne, Bachelor of Commerce (Honours) – Actuarial
Head strategist of PTE courses & infrastructure, PTE flipped classroom innovation
Specialises in PTE scoring standards & exam requirement insights + enhancing students' learning effectiveness through innovative education strategies & systems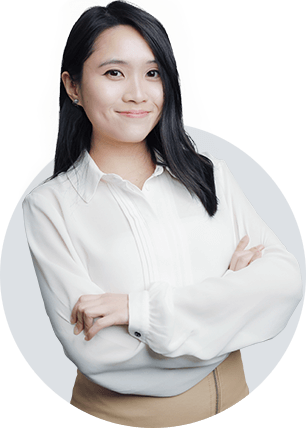 PTEPLUS Director of Education & Senior Lecturer
University of Melbourne, Bachelor of Commerce (Full Scholarship) – Actuarial
10 years' experience in English and Mathematics teaching in Australia
Australian Citizen & Native speaker
Deeply passionate about education, specialises in PTE curriculum and accelerating students' skills & performance through most personalized and effective applications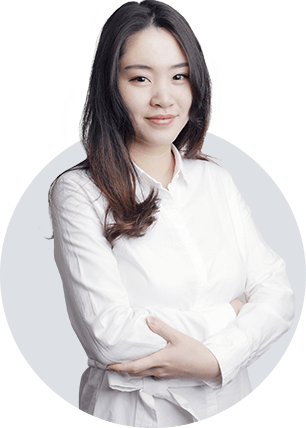 Head PTE Advisor
University of Melbourne, Masters of Management Accounting
3 years of experience in PTE consultations, specializing in analyzing and breaking down students' needs to tailor a most effective study pathway for each individual.
Deeply loved by thousands of students for her professionalism, wealth of experience, and dedication in paving the way to their PTE success.